As a young musician, he received many prestigious awards for both classical and jazz music: third prize at the International Piano Competition of the Russian Conservatory Alexander Scriabin, (Paris, France, 2007), and jazz music: second prize at the Warsaw Jazz Pianist Contest (Warsaw, Poland, 2006), Grand Prix at the "Jazz nad Odrą" Festival with the Soundcheck quartet (Wrocław, Poland, 2006).
His first original album, entitled "toys", recorded by Krzysztof Dys Trio, the other members of which are Andrzej Święs (contrabass) and Krzysztof Szmańda (drums), was released in 2016.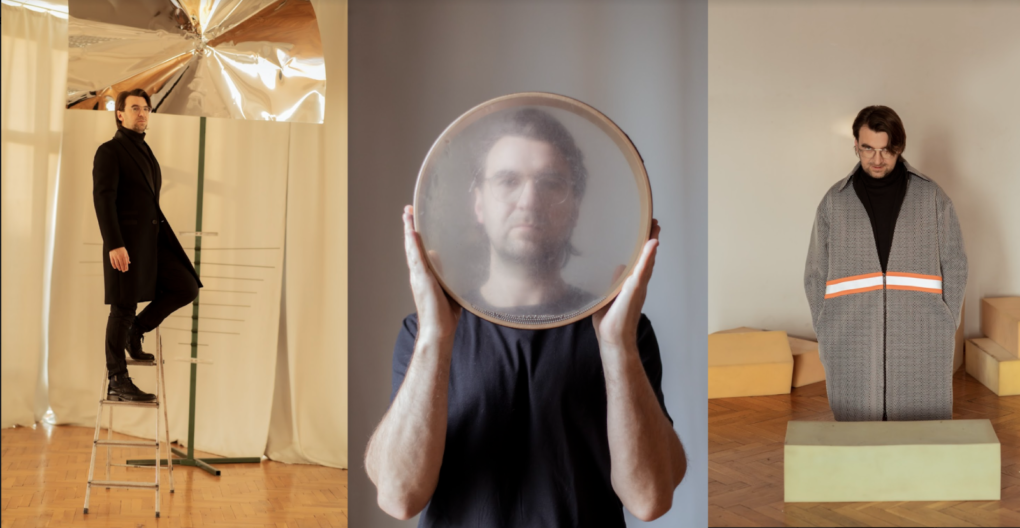 22nd February 2022 saw the release of his second original album, entitled LEGATO.
It is a daring project, the objective of which was to create music based on symmetry, emotional, but also classic to a large extent, while at the same time enriched with modern jazz sound created by Mooryc – a Polish producer of electronic music. So far, it has received excellent reviews (read the review by Dionizy Piątkowski)
Krzysztof Dys is also involved in the new Jewish music trend. In 2015, the Tzadik festival invited him to create a solo recital devoted to the music of Mordechai Gebirtig. In 2021, Miron Zajfert invited him to compose and perform a solo piano recital entitled "Trzy Rozmowy" ("Three Conversations") at the "Muzyka Wiary Muzyka Pokoju" festival.
He has been working together with orchestras of the Polish Radio, the Polish National Radio Symphony Orchestra (NOSPR) and many artists, including: Jacek Sykulski, Marek Napiórkowski, Nicole Mitchel, Marc Almond, Evan Ziporyn, Jean-Luc Ponty, Paolo Fresu, Wacław Zimpel, Theo Jorgensmann, Gerd Dudek, Adam Bałdych, Lena Piękniewska, Monika Borzym, Gaba Kulka and Czesław Mozil.
The collaboration between Krzysztof Dys and Adam Bałdych resulted in two excellent albums released by ACT – a prestigious German record label. These albums are: "Sacrum Profanum" and "Poetry" with special participation by Paolo Fresu (trumpet). Krzysztof Dys also appeared as a soloist on Adam Bałdych's "Kuyawiak" album featuring the AUKSO Orchestra, created on special commission of the Polish Scientific Publishers PWN.
Since 2020, he has been touring together with Monika Borzym. Their musical friendship resulted in an album that they recorded as a duo, entitled "Monika Borzym Śpiewa Stare Piosenki, Przy Fortepianie Krzysztof Dys" ("Monika Borzym Singing Old Songs with Krzysztof Dys at the Piano"). 
Krzysztof is also very appreciative of his collaboration with Wacław Zimpel – an avant-garde clarinetist and a winner of the 'Paszport Polityki' award – and with Huber Zemler – a drummer. Together they formed the LAM trio, referring to the music of the American minimalists.
Prior to that, playing as a duo with Maciej Fortuna, a trumpeter, they recorded the "Tropy" album, and in 2014 the DUX record label released another of their joint albums, entitled "Maciejewski Variations". Krzysztof Dys could also be heard playing in bands closer to mainstream jazz. Together with the "Soundcheck" quartet – also featuring Maciej "Kocin" Kociński (saxophone), Andrzej Święs (contrabass) and Krzysztof Szmańda (drums) – he created six albums that received a number of awards at prestigious festival both in Poland and abroad.
Krzysztof Dys is a musician who is eager to combine different genres of music and experiment. One of the examples of this is the "Koncert Jazzowy na Fortepian, Kontrabas i Perkusję" ("Jazz Concert on Piano, Contrabass and Drums") album of Maciej Małecki, a modern composer combining the music of the 19th and 20th century with swing and improvisation typical of jazz.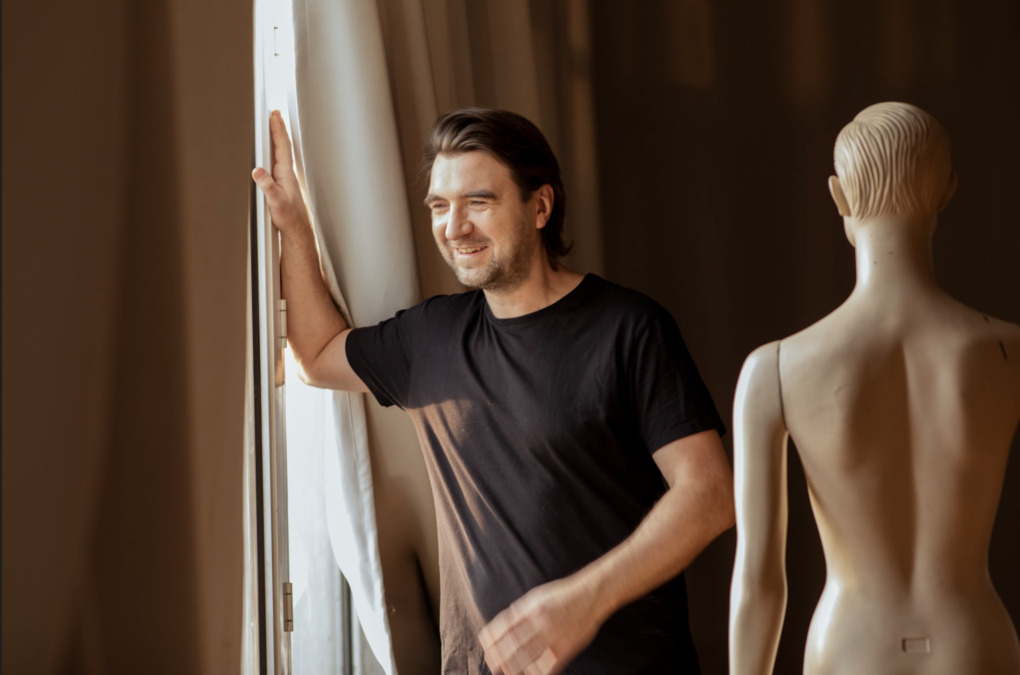 His sensitivity and peculiar musical personality is often mentioned by his listeners. Amongst them, the extraordinary persona of Evan Ziporyn, one of the greatest clarinetists and visionaries in modern music, Grammy Award winner, head of MIT's new Center for Art Science and Technology, who had this to say about Krzysztof Dys: