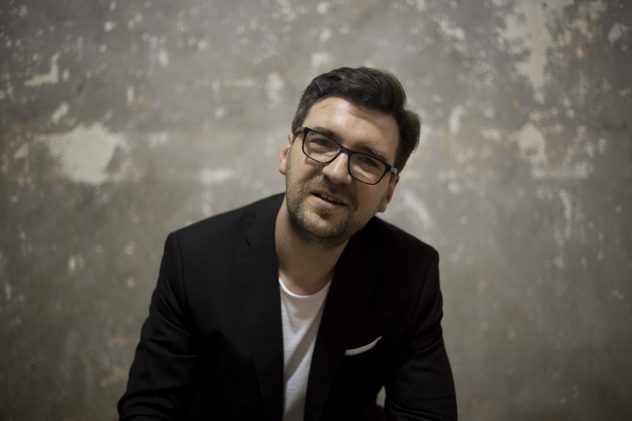 Born in 1982. Polish pianist and improviser. He holds a doctorate in classical piano from The Ignacy Jan Paderewski Academy Of Music In Poznań, where he currently works as a lecturer at the jazz piano division.
As a young musician, he received many prestigous awards for both classical music: third prize at the International Piano Competition of the Russian Conservatory Alexander Scriabin, (Paris, France, 2007), and jazz music: second prize at the Warsaw Jazz Pianist Contest (Warsaw, Poland, 2006), Grand Prix at the "Jazz nad Odrą" Festival with the Soundcheck quartet (Wrocław, Poland, 2006).
He is currently collaborating with the world-class violinist Adam Bałdych, co-creating the Adam Bałdych Quartet. In the first half of 2019, their "Sacrum Profanum" album will be released by the prestigious German ACT music publishing house. He also collaborates with the avant-garde clarinetist, laureate of Polityka's Passport Wacław Zimpel and drummer Hubert Zemler, creating the LAM trio, reaching for the music of American minimalist. Together with the Wacław Zimpel Quartet he also recorded the critically acclaimed album "Stone Fog". Krzysztof Dys is also working with the trumpeter Maciej Fortuna. As a duet, they recorded a very well received album "Tropy", which finished second in the "Best album of the year 2013" category, according to the polish-jazz-blog-spot web portal. In 2014, their second album "Maciejewski Variations" was released under the prestigious DUX label.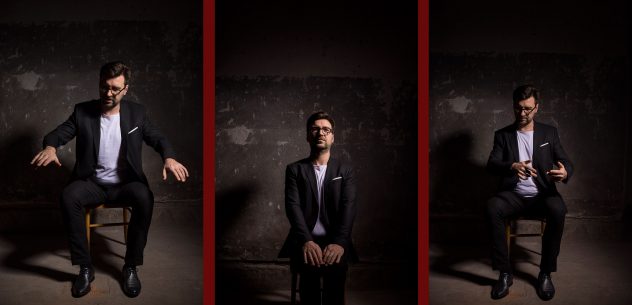 Krzysztof Dys is also a well-heard voice in the jazz mainstream. Since 2002 he has been a member of the Soundcheck quartet, alongside Krzysztof "Kocin" Kociński (saxophone), Andrzej Święs (double bass) and Krzysztof Szmańda (drums). As a group, they recorded six albums and received awards at multiple festivals, both in Poland and abroad. Dys is also a part of the contemporary Jewish music movement. For many years he has been working with the singer Lena Piękniewska. Together they created the "Lullabies for Eternal Sleep" project, recorded as an album in 2012. In 2015, at the Tzadik Festival, he presented a recital dedicated to the music of Mordechaj Gebirtig. The main of his projects nowadays is Krzysztof Dys Trio, which in 2016 released the album "toys".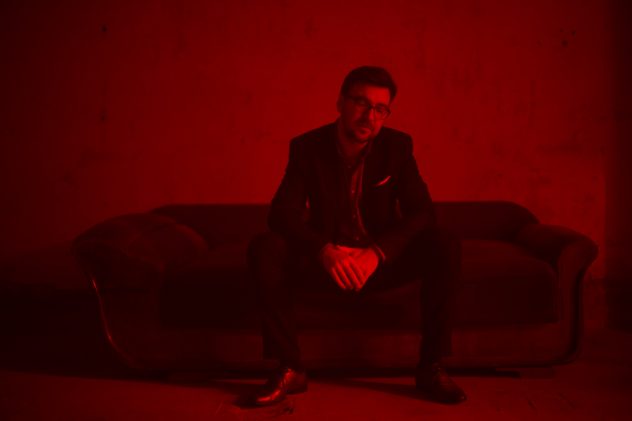 His sensitivity and peculiar musical personality is often mentioned by his listeners. Amongst them, the extraordinary persona of Evan Ziporyn, one of the greatest clarinetists and visionaries in modern music, Grammy Award winner, head of MIT's new Center for Art Science and Technology, who had this to say about Krzysztof Dys:
His technique is impeccable, reflective of his rigorous classical training, and his tone is warm and lyrical. His improvisations are highly original, drawing deeply on his thorough knowledge of both classical and jazz repertoire: one can hear subtle references to an entire range of piano traditions, combined with a truly masterful ear for harmony and voicing. His ability to spontaneously generate and maintain independent lines in both hands was quite memorable; at the same time, the level of ensemble playing with Mr. Zimpel was also extraordinary. He is both a consummate soloist and an excellent ensemble player. During the course of the concert I also had the opportunity to perform briefly with the duo – and I found Krzysztof to be wonderful to play with – empathic, and always listening deeply. Krzysztof is using his multifaceted talents to create an important musical voice. He is combining his virtuosic abilities and his creative mind to present a vital new voice in contemporary music, one that bridges the gap between new music and jazz. He is a musician of the highest caliber, and I am certain his international reputation will grow enormously over the next few years. I give him my highest recommendation.
Evan Ziporyn